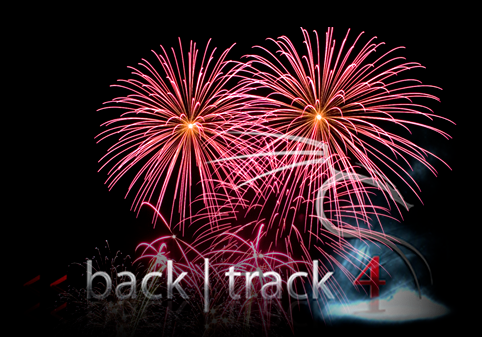 Precisely this day January 12, 2010 Bactrack 4 Final has been released.
Backtrack has long been known in the world of IT as a distro that has a complete weapons for security problems.
Which is different from the BackTrack 4, no longer be derived from slackware, BackTrack 4 instead of this have as to the Debian Linux distributions, with roots to the utilities owned by the Ubuntu repositories.
Interestingly BackTrack 4 has a time slot is longer because of the presence of synchronization with the repository system BackTrack online.
In other words every security tool in BackTrack release the fourth run will always update its database.
Latest from the BackTrack feature four, including the following:
2.6.28.1 kernel with better hardware support.
Native support for the Pico E12 and e16 cards is now fully functional, making the first pentesting BackTrack distro to fully utilize the awesome These tiny machines.
Support for PXE Boot - Boot BackTrack over the network with PXE supported cards!
SAINT Exploit - kindly provided by SAINT Corporation for our users with a limited number of free IPs.
MALTEGO - The guys over at Paterva did work with outstanding Maltego 2.0.2 - Which is featured in BackTrack as a community edition.
The latest mac80211 wireless pacthes injection are applied, with Standard Chartered Bank for rtl8187 patches custom injection speed enhancements.
Injection Wireless support has never been so broad and functional.
Unicornscan - Fully functional postgress with logging support and a web front end.
RFID support
Pyrit CUDA support ...
New and updated tools - the list is endless!
Backtrack different from previous releases is a larger file size is about 1.5 GB so that needed to burn DVDs.